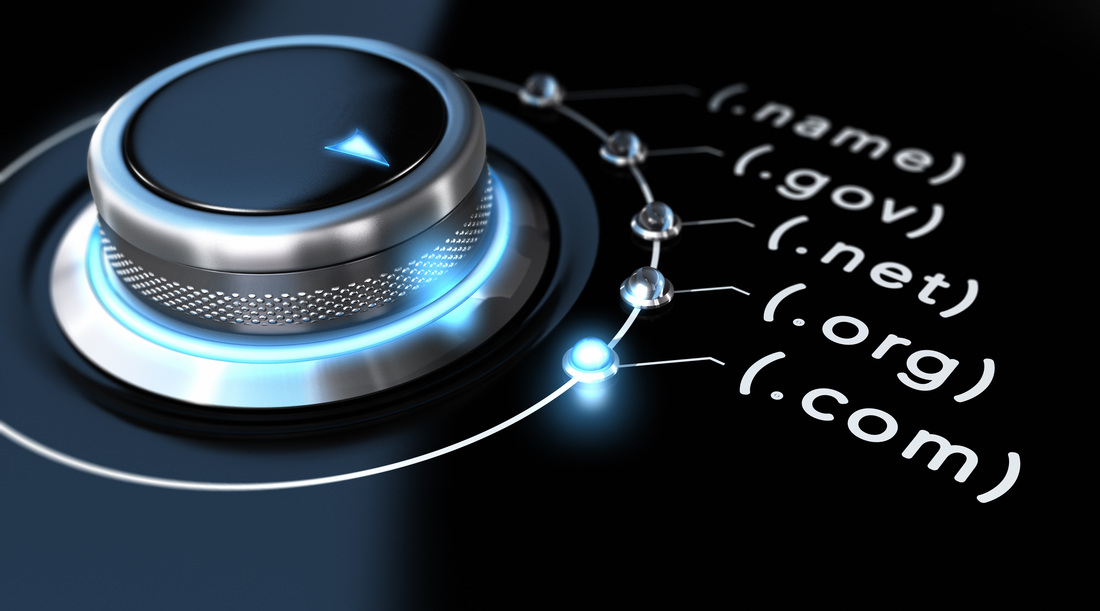 Welcome to Net Name Finders!

NetNameFinders.com is an independently owned website listing premium domain names for sale. Names may be withdrawn from sale at any time at the domain owner's discretion.

Sales are for the domain name only, no websites, or content will be included unless specifically noted. Netnamefinders.com will be listing various domain names for sale with a focus on quality rather than quantity of domains listed.
Please keep in mind that domain name values can vary widely from one domain appraiser to another, and appraisals, especially computer estimates of domain name values, are not always representative of the domain name's true value. A domain's true value lies in whatever a buyer is willing to pay for its intended use, and sales vary worldwide every year from thousands to millions of dollars.
No domains will be listed which are obvious trademarks of various companies and or individuals. If you believe that a domain listed on this website may be questionable, or if you would like to advertise your product or service on this website or offer an affiliate marketing relationship to publishers, please send an email to info@netnamefinders.com, or click on the email icon at the top right hand corner of this page.
Persons buying or selling domain names may want to consider finalizing those sales thru the use of services by companies like http://sedo.com. Sedo is very familiar with this process, and offers professional, courteous, and prompt services to clients enabling them to transfer a domain name from the seller to the buyer with a minimal amount of effort.
Thank you for stopping by and be sure to refer your friends or associates who may be interested in this site.
Copyright © 2014-2017 NetNameFinders.com All Rights Reserved
Last Site Update: September 9, 2017
Information from advertisers and/or links and/or resources as seen on this website are deemed reliable.
The owner/publisher of this website however, provides no warranty(ies) nor guaranty(ies) to visitors to this website who may view and/or use and/or purchase the product(s) or service(s) offered/provided by the various entities. Registered trademarks are the property of the entity(ies) posted within these advertisements/links/resources. Please contact us by email use the email icon at the top right hand corner of each page of this website, if you have any questions or concerns. Thank you.