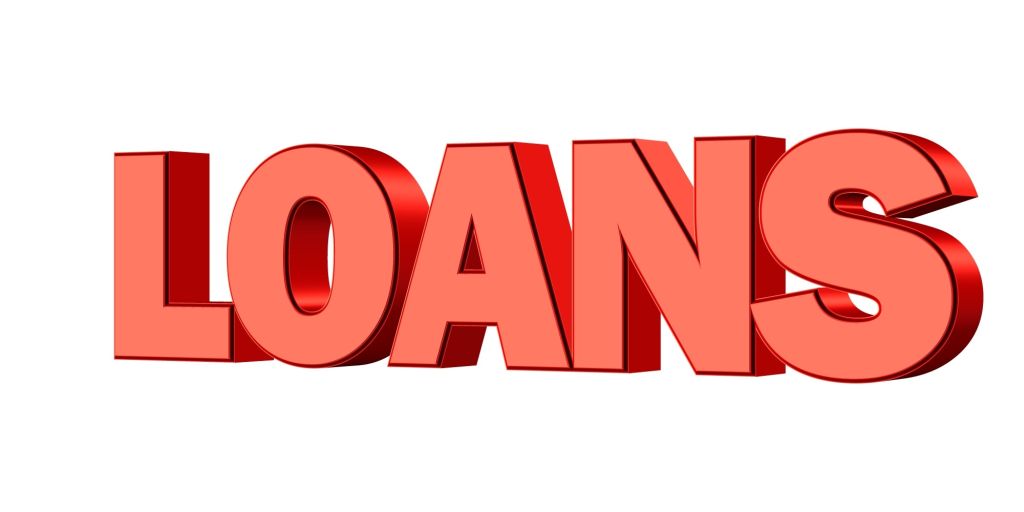 Domain Name Financing - Fact or Fiction?

The quick answer is yes, you can finance a domain name purchase. And yes, there are actually companies who specialize in this type of financing. One is located here: https://www.lendvo.com/domain-financing/
Of course anyone considering doing business with any entity on the net, should always do their own due diligence check/verification of various sources before proceeding. Publication of this company's data on this website, or any other company's name or data, is for informational purposes only, and does not constitute an endorsement or guarantee of their services, or domain name loan program.
Please be advised that NetNameFinders.com and/or the publisher, does not maintain a business relationship with lendvo.com or other loan companies or advertisers, except thru various affiliate marketing relationships with advertisers whose ads may appear on this website, and/or other websites maintained or owned by the publisher, both loan related and otherwise.
Please review the lendvo.com website for some of the extensive details it provides and answers to the most commonly asked questions regarding domain name financing. I give them two thumbs up for that detail.
From their front page of the website:
"DOMAIN FINANCING IS FAST AND EASY WITH LENDVO
Fast and Flexible Domain Financing For All Businesses"
"At Lendvo we understand the value that a premium domain name can bring your business. We also understand how expensive that killer name can be! That's why we've created some great financing options which allow you to buy, sell, and extract equity from premium domain names."
For more information, please go here:
https://www.lendvo.com/domain-financing/